European Christmas Markets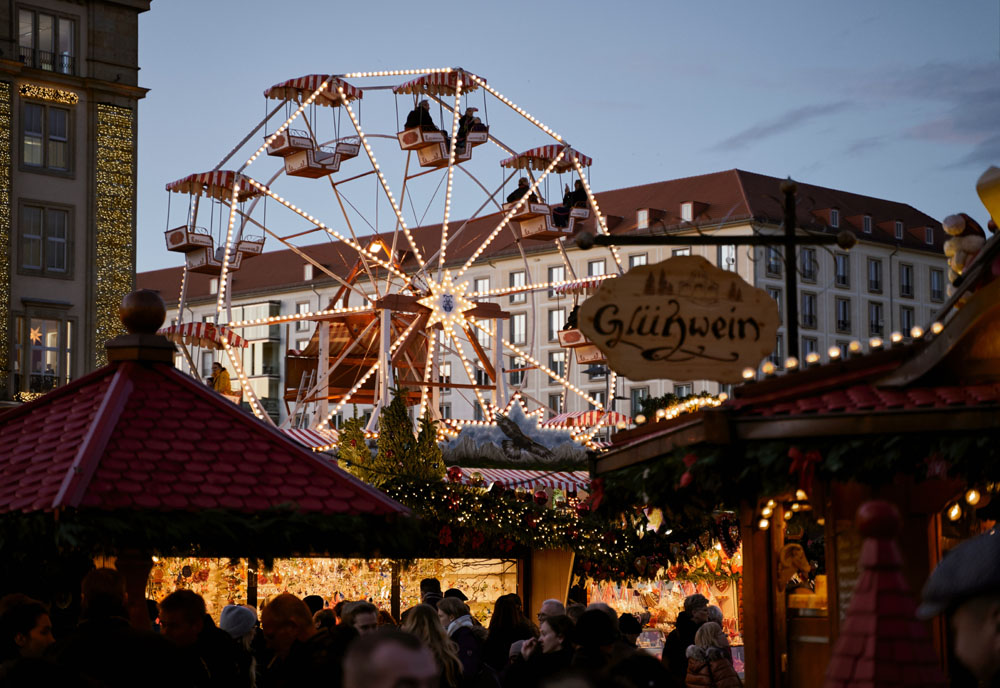 European Christmas Markets
Set out on a grand holiday adventure through the winter wonderland of the Imperial Cities of Central Europe – Prague, Vienna and Budapest. Tour the magnificent Prague Castle and explore its famous Christmas market at the Old Town Square. Travel via train to Dresden, Germany to experience the world's oldest Christmas market. In Vienna learn the secrets of confectionary at a candy workshop, delight in the Baroque marvels of the Schönbrunn Palace and indulge in dinner at the famous Marchfelderhof. Make strudel with Hungarian locals at a community-hosted dinner in the countryside. Visit Bratislava, Slovakia a historic gem. Tour gorgeous Budapest, and explore its outdoor markets aglow with lights, where stalls of crafts and delicacies abound. Along the way, immerse yourself in festive Christmas markets, experience cultural traditions, sample local cuisine, and glimpse this region's rich history.
With Collette, the World is Within Your Reach
True adventures go beyond incredible destinations or inclusive packages. Collette delivers a sense of possibility across all seven continents.
Since 1918, we have been sharing our love of travel. Today our worldwide travel collection features comprehensive land tours, river cruises, rail journeys, small group tours, family trips, garden holidays and more. With Collette, wake each morning on tour with a new experience in f
...